The sexiest occasion is on its way, and what better way to celebrate then with sexy lingerie! This year please yourself and please your partner by looking good and feeling great! I love to wear the fanciest lingerie any time of the year, but when Valentines day comes around, I love to boost it up a notch!
Classic lingerie like corsets and ruffle panties look great with low heel, toy-doll style shoes, and ultra tight curly hair. Along with some shimmering glitter and fishnet tights give you the luscious look of a glowing goddess. Or go more modern style and try a vinyl bikini with some sexy 8" pumps and a super tight, high ponytail. This look will stop any man dead in his tracks!
When choosing lingerie, always make it personal! Just like a painting, if you don't absolutely HAVE to have it, then it may not be the right piece for you. Look around until you find something that screams "Damn you'd look good wearing me!" Then you won't be disappointed when you make your grand entrance. If something doesn't fit right, then you can always do a little stitching or pinning to make get that perfect fit. Every womans body is different, so don't expect a perfect fit every time. A little effort may be required, but in the end it will be totally worth it!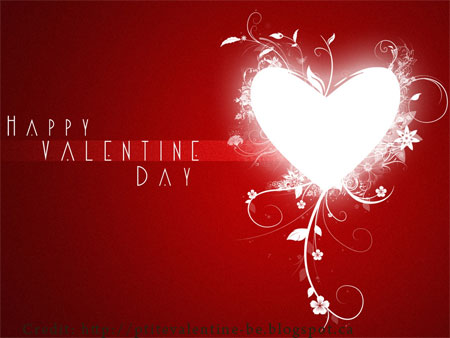 Accessorizing is the ultimate in important! Pearl necklaces, diamond bracelets, hoop earrings etc. Whatever you need to make that perfect look, then go ahead and spring for it. Fishnet or sequined stockings, arm bands, head bands, hair clips and barrettes, feather boas, garder belts, sexy socks, lacey gloves, wrist cuffs, a whip or paddle etc. All of these items are important and will make you feel so much sexier!
Don't forget about good looking makeup. Classic browns or vibrant blues and greens; match up with your outfit and you're set! Eye liner and glitter, red rouge and shimmering lips, all good and all sexy. This valentines day, be the Goddess you know you are and treat yourself to some ultra chic and very erotic lingerie! Happy shopping!